Hearing the successful IVF stories from others and experiencing ownself is a completely different thing. Pregnancy through in vitro fertilization process might sound like a miracle. Well, at first when the treatment was introduced it seemed to be a miracle. But now, because of the amazing success rate and great reliability, it has become a very important part of the medical department. It has helped many women to get pregnant for the very first time. The couples are getting the awaited success right on the first attempt of IVF cycle as well. The best IVF centre in Siliguri also has assisted and driven them to their first pregnancy. When the outcome seems to be against because of infertility, IVF treatment has been a great solution. 
Table of Contents: 
What relies on bringing the first pregnancy with IVF treatment?
What can patients do to increase the success rate?
What relies on bringing the first pregnancy with IVF treatment?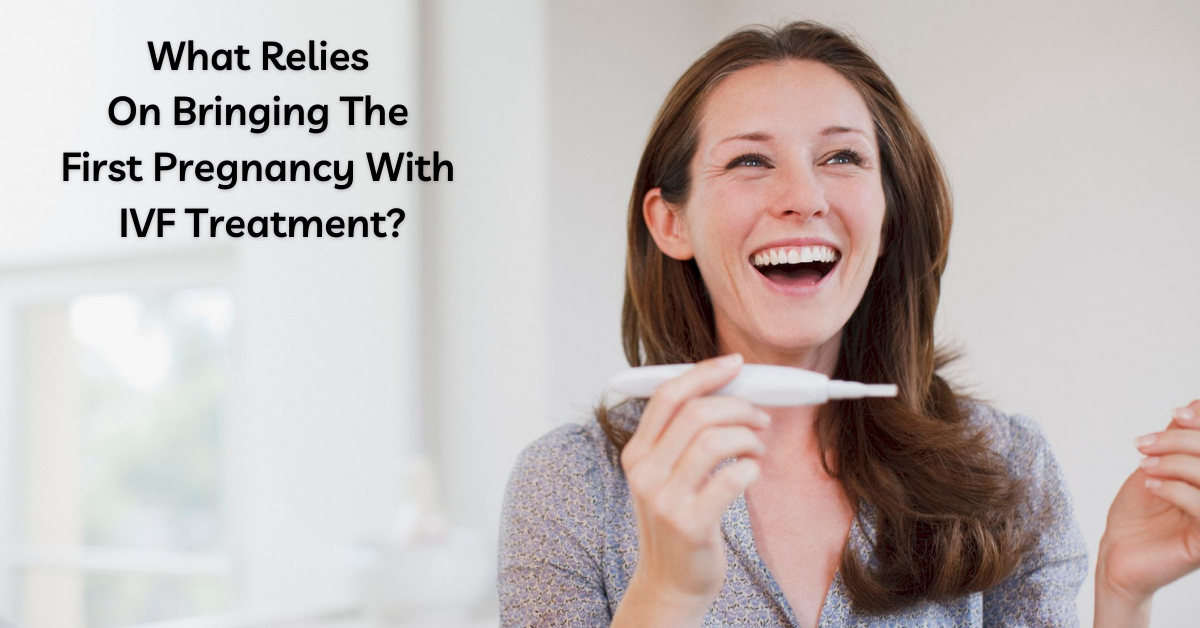 Because of several lifestyle changes, the infertility rate is on the rise. Because of this, more and more couple wonder how successful is the IVF treatment. The ones with infertility issue and who have undergone IVF process are already on the way to the best outcome. The effort for bringing pregnancy at the best IVF centre in Siliguri will depend on IVF cycle.
Yes, IVF is about the technique and use of technological equipment. However, apart from this, there are several other factors which are also considered fundamental for the process. The success rate will decrease by at least 20 percent when the age hits the 40s mark in females. In males, the fall out on the success rate may not be seen until the age of 50.
What can patients do to increase the success rate?
Apart from the efforts of fertility specialists, the patients can also follow the advice for getting pregnant. The experts at the best IVF centre in Siliguri would give information regarding age thing. While trying IVF, if the patient is younger then, the success rate will increase automatically. The decision of having treatment at the best healthcare centre doesn't mean easy treatment. But still patient will have confidence towards experienced IVF centre and the specialists. These decisions taken by the patients will help to increase the odds of a patient's very first pregnancy.
The success of the first pregnancy with IVF depending on factors like age, health and lifestyle is relevant. Who knows, the pregnancy after the first embryo transfer at the best IVF centre in Siliguri can also happen. So the trust, towards the IVF treatment should always be there if infertility is the case.
Note: Contact an appointment with Dr Prasenjit Kumar Roy, a well-known infertility doctor should be done if the patient wants to get pregnant through IVF or assisted fertility option.
---