When the topic is all about pregnancy, women's health is the most concerned topic to discuss. If you and your partner tried to conceive a baby for more than a year after several attempts then you are referred to as an infertile. At this point, IVF (in-vitro fertilization) treatment is the best solution that can help you to achieve pregnancy.
But, make sure before trying IVF treatment you must check your health with IVF doctors in Siliguri who will understand the condition and then tell you whether you need IVF treatment or not. IVF is one of the most advanced medical treatments that are used to help infertile women to get pregnant.
This also helps you to conceive quickly and it is not only for women but also for men. To understand it clearly you can talk to a doctor and ask for assistance. Usually, age, lifestyle, genetics, and addiction, cause infertility.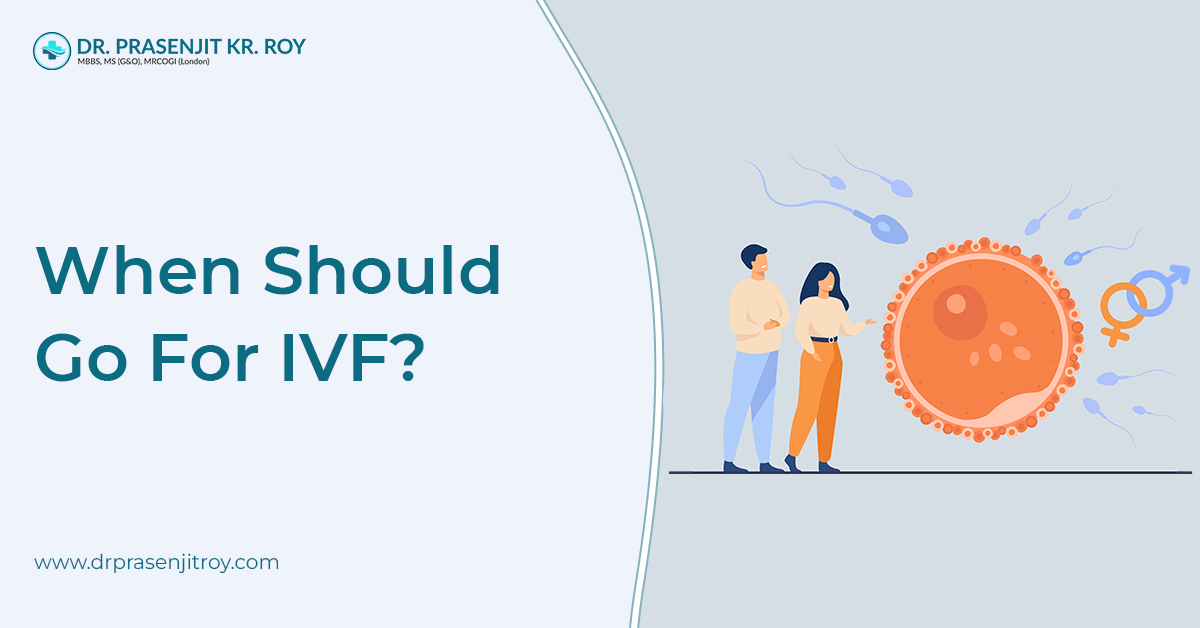 If you are unable to conceive a child naturally after having unprotected sex within a certain period of time, you should visit an IVF specialist. To get pregnant successfully and resolve infertility, talk to your doctor and avail yourself of IVF treatment today.
Mostly, infertility issues arrive when you get aged, and to survive you need to change your lifestyle. A person requires IVF treatment if he/she has the following issues:
Poor egg quality
Low sperm counts
Genetic disorders
Pelvic surgery
Cervical surgery
Endometriosis
Unexplained infertility
Problems with ovulation
Premature ovarian failure
Blockage of fallopian tubes
Cervical mucus problems
Damaged fallopian tubes
Inability of sperm penetration
Pelvic inflammatory disease (PID)
Polycystic ovary syndrome (PCOS)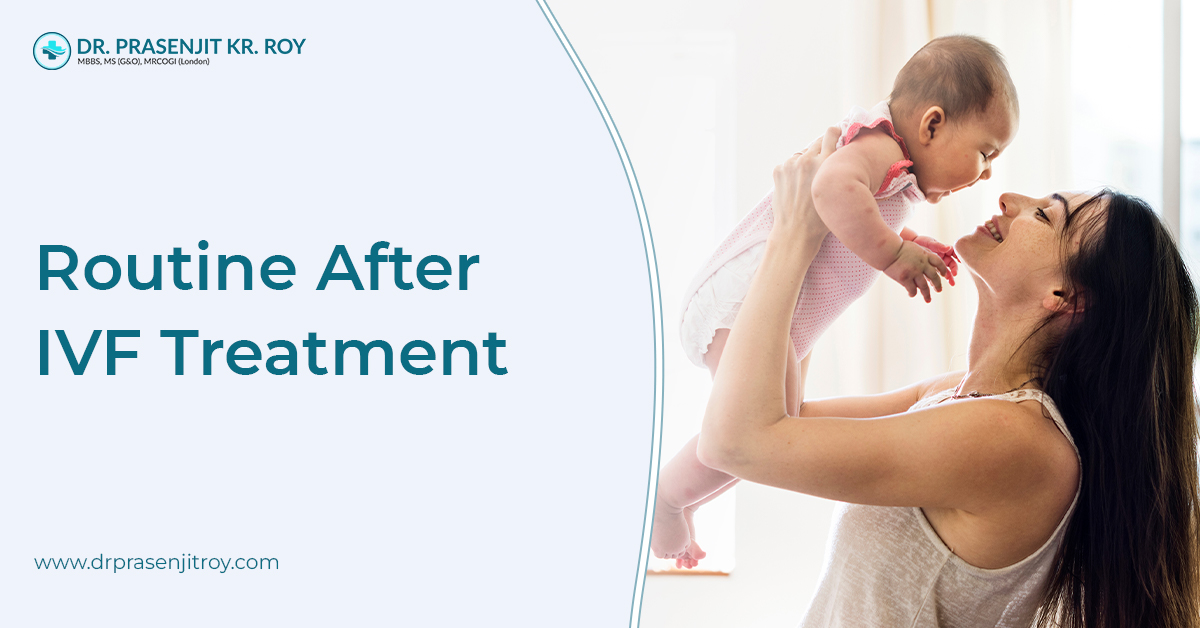 The Important Steps Of The IVF Treatment Process
At first, you should consult with an IVF specialist who after checking your health will determine whether IVF is suitable for you or not if however, you require IVF then the process gets started with the following:
Analysis Of Egg
Analysis Of Sperm
Stimulation Of Egg
Monitoring Of Egg
Inject To Release The Egg
Collection Of Egg/Sperm
Egg And Sperm Fertilization
Development Of Embryo
Transfer Of Embryo
Achieve Pregnancy
You might get affected by infertility if you are unable to maintain a balanced lifestyle such as not doing exercise, not eating a healthy diet, or not maintaining body weight. Experts always suggest, before getting pregnant you should talk to your doctor to avoid any unnecessary risks of pregnancy.
---